alexandramorrisgcm@gmail.com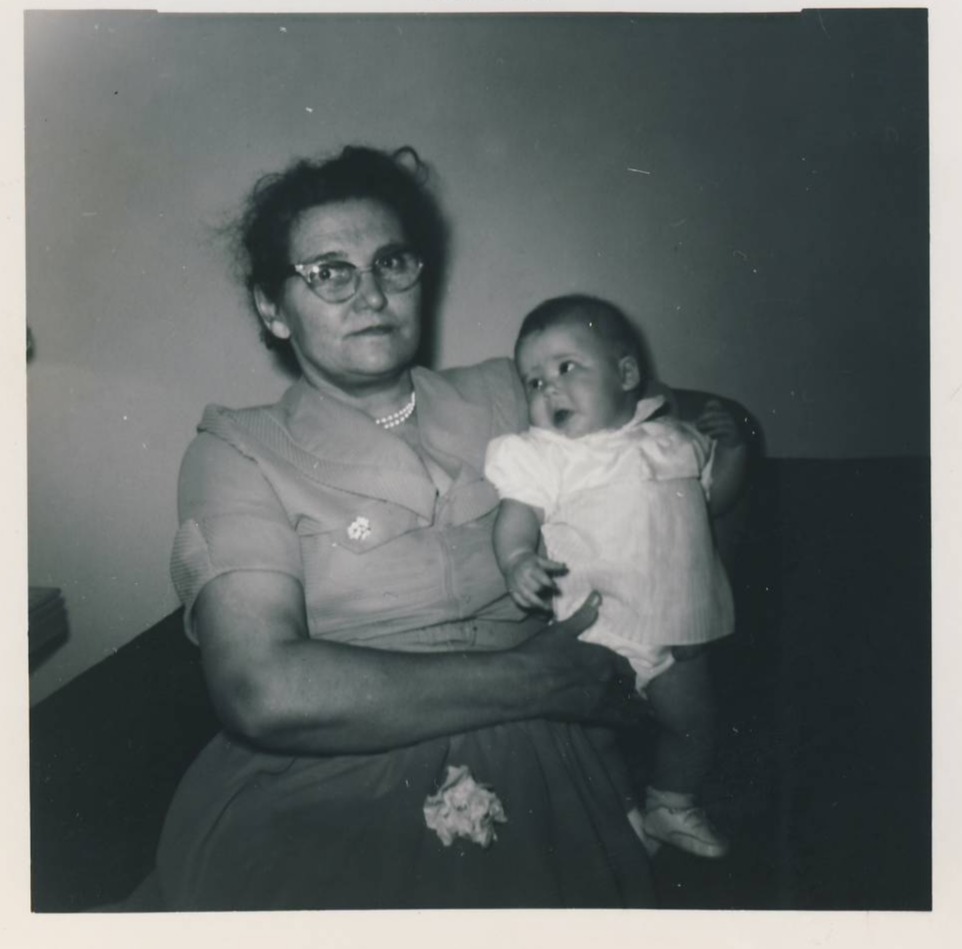 My grandmother was diagnosed with Alzheimer's dementia in 1983. She was a kind person, with a gentle heart, compassionate nature and warm smile. Growing up, visits to her home were the highlight of my summer.
When she was diagnosed with AD, not much was known about the disease. They often called it senile dementia back then. As was and is often the case, the caregiving fell to my aunt and the brothers (my dad included) did everything else. They took care of the property, managed finances, filed taxes and pitched in funds to pay for someone to give my aunt a break occasionally. It was truly collaborative and still exhausting and at times overwhelming to my family. I never heard my aunt complain but I could see when grandma moved in with her, how the supervision and care took over her life.
I wanted to help, I wanted to know more, so I changed my major in college to Gerontology and wrote my senior thesis on Alzheimer's. I scoured the health library at Stanford University and any other peer reviewed science or medical journals I could find. Not much to find.
Aside from little being known about the disease, there were very few services. No adult day programs, in-home care agencies, companion services, transportation, meal services, home monitoring systems, dementia activity ideas and other tools to make things better and easier. No support groups, education, formal peer support or therapy services or coaching specific to aging and dementia. I decided I wanted to do something about that. And I have for almost 30 years.
I have been fortunate to serve seniors and their families in a variety of settings. I have been a site director at an Adult Day Center, administer of an Assisted Living Facility, State Certified Ombudsman, Director of Camp for Caring through Family Caregiver Alliance (a camp for brain injured adults) and for the past 21 years have worked for the Alzheimer's Association providing coaching and support to families and people living with the disease and community and professional education. 
As a Geriatric Care Manager since 2009, I have provided support to many families and elders. While I am a recognized content expert at the Alzheimer's Association on Alzheimer's and related dementia's, I have also worked with seniors who have other illnesses; such as Parkinson's disease, and physical conditions such as diabetes, heart disease, and hearing and vision deficits and those folks who are becoming physically frail. And of course there are the complicated personal and family situations to help people navigate.
I live in here with my husband and my cats. I have three grown children that are more precious to me than I can articulate. I love to garden, hike, sing, dance, cook, eat and I am a lifelong learner.
1375 East Grand Ave. #144    Arroyo Grande, CA 93420
(805)441-7550        alexandramorrisgcm@gmail.com